Self Portraits
I had to do a self portrait assignment and I wanted to do something creative to show the different sides of myself. Through the use of different colors and materials, I wanted to show how I've been through times of hardship in my life and times of joy. I praise God that even through the hard things I've experienced, I can experience Him, His creation, and the people and things He has allowed into my life.
Without those past hurts, I wouldn't be who I am, and without these present joys, I would be stuck in my past hurts. So thank you to all who have been a blessing and joy in my life!
University of Valley Forge, PA. 2017.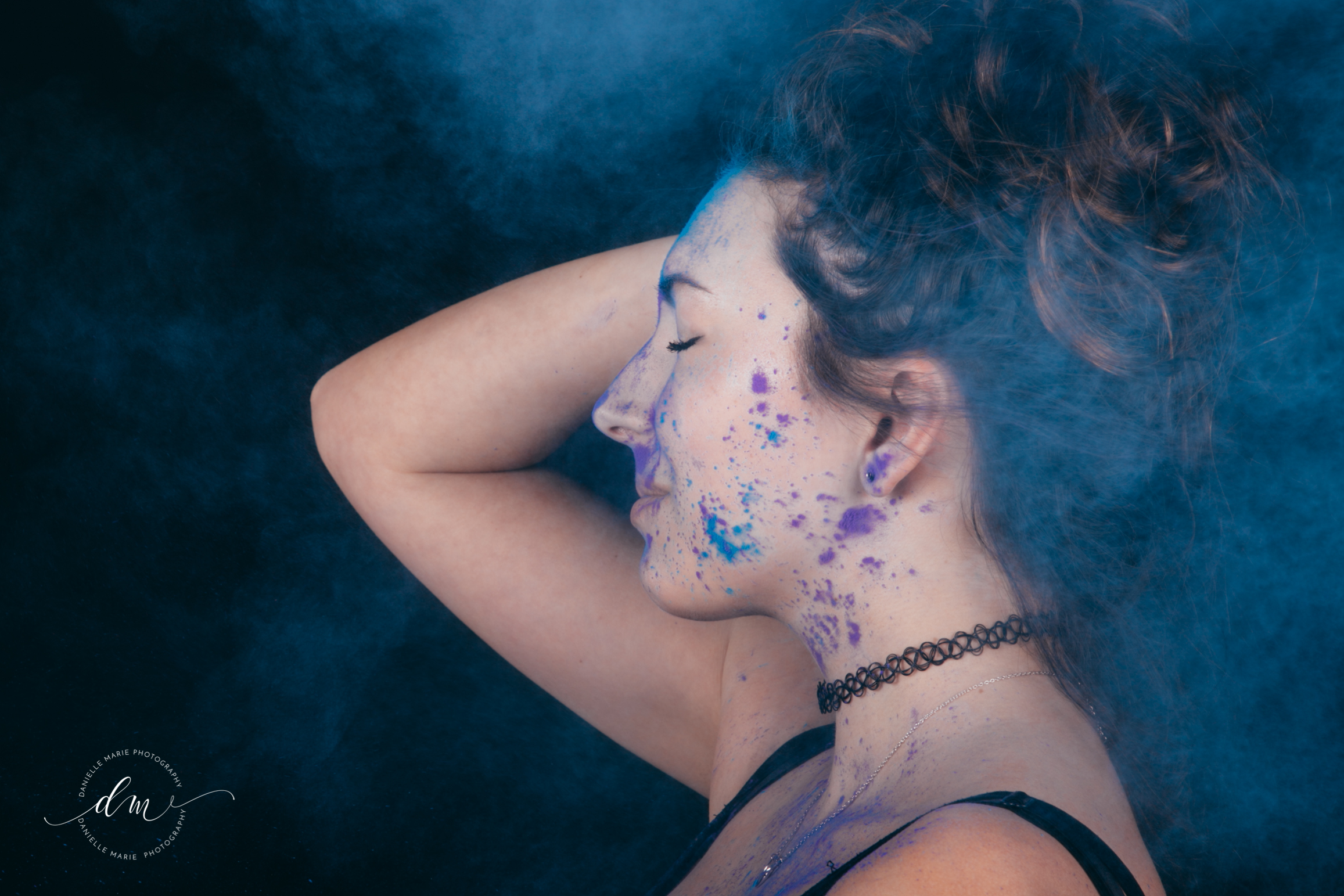 1
2
3
4
5
6
7
8
9
10
11
12
13
14
15
16
17
18