Tim & Kelly (Wedding)
I am so blessed to have had this opportunity to photograph a gorgeous wedding for fellow school mates Tim & Kelly. I had known Kelly from classes and Tim in passing. What I did know was that they were the most kind people, and totally in love!
THE WEDDING
The day was cold and frosty and yet simply beautiful. The outdoor pictures went well with the whole bridal party toughing it out while inches of snow piled into their shoes! And the ceremony...wow. Tim & Kelly had a wedding many girls can only dream of! The night ended with speeches, toasts, laughter, and dancing. Congratulations to Tim & Kelly Pollick! May God bless your marriage for the many years you have ahead.
//General Potter Farms in Spring Mills, PA. December 17, 2016//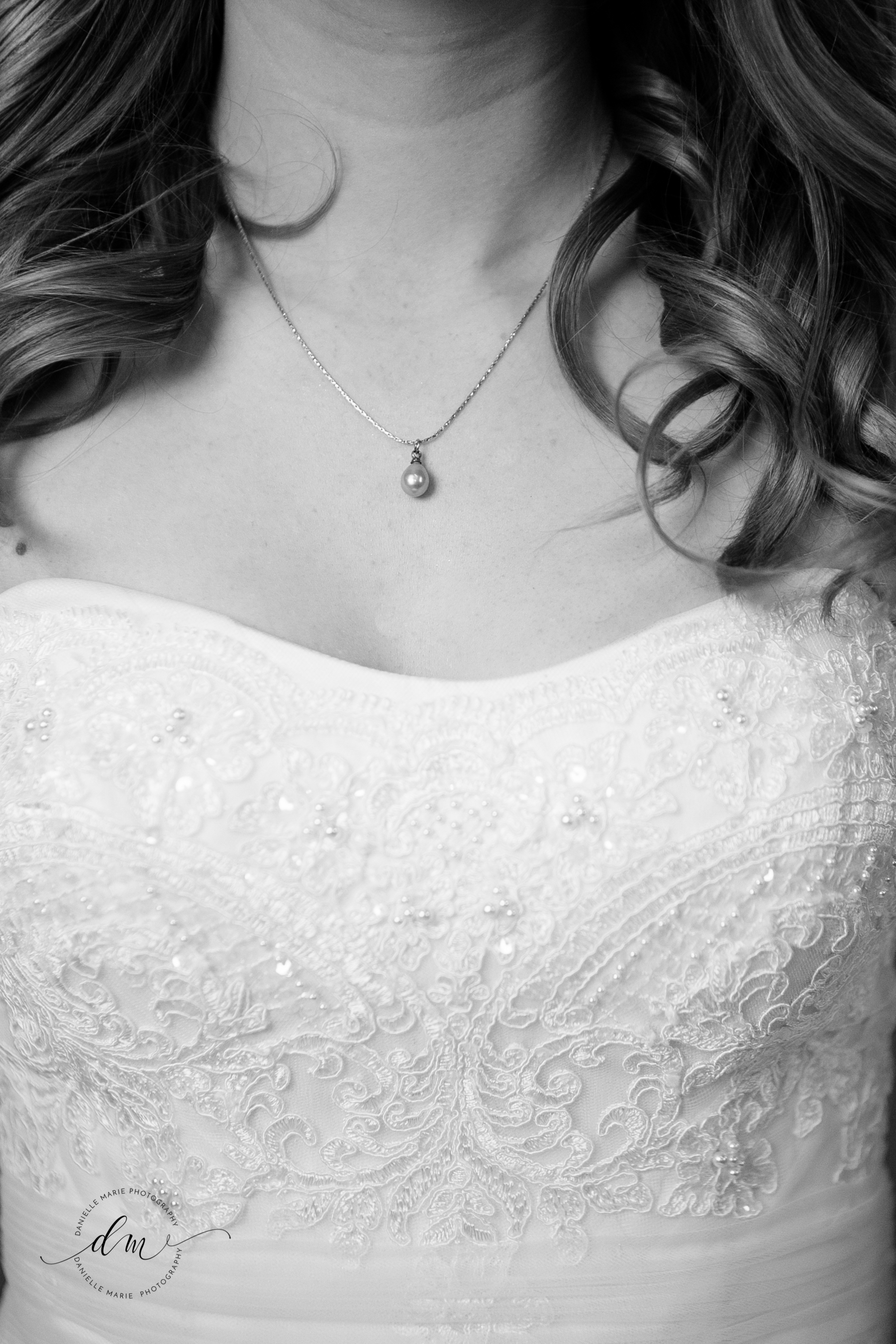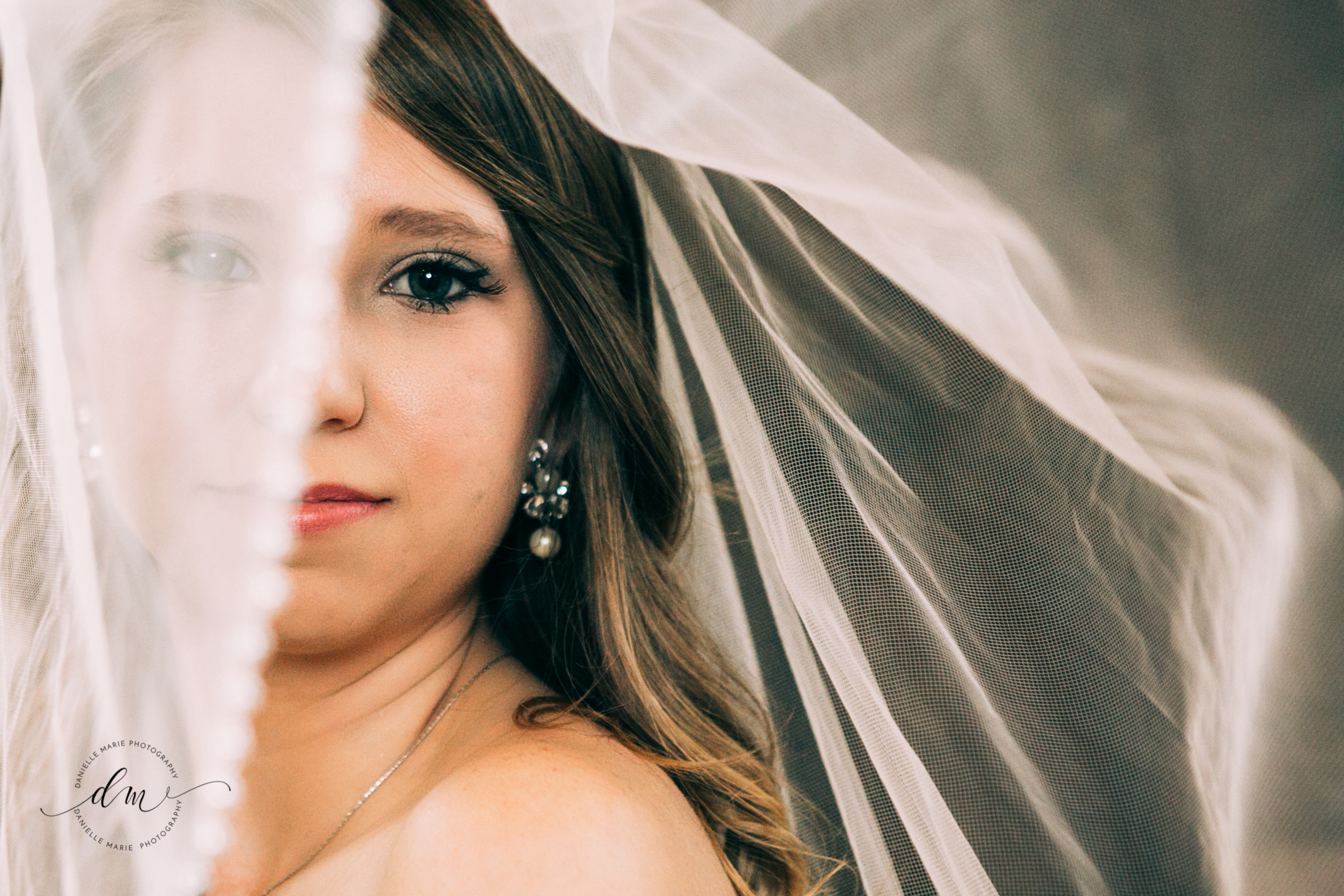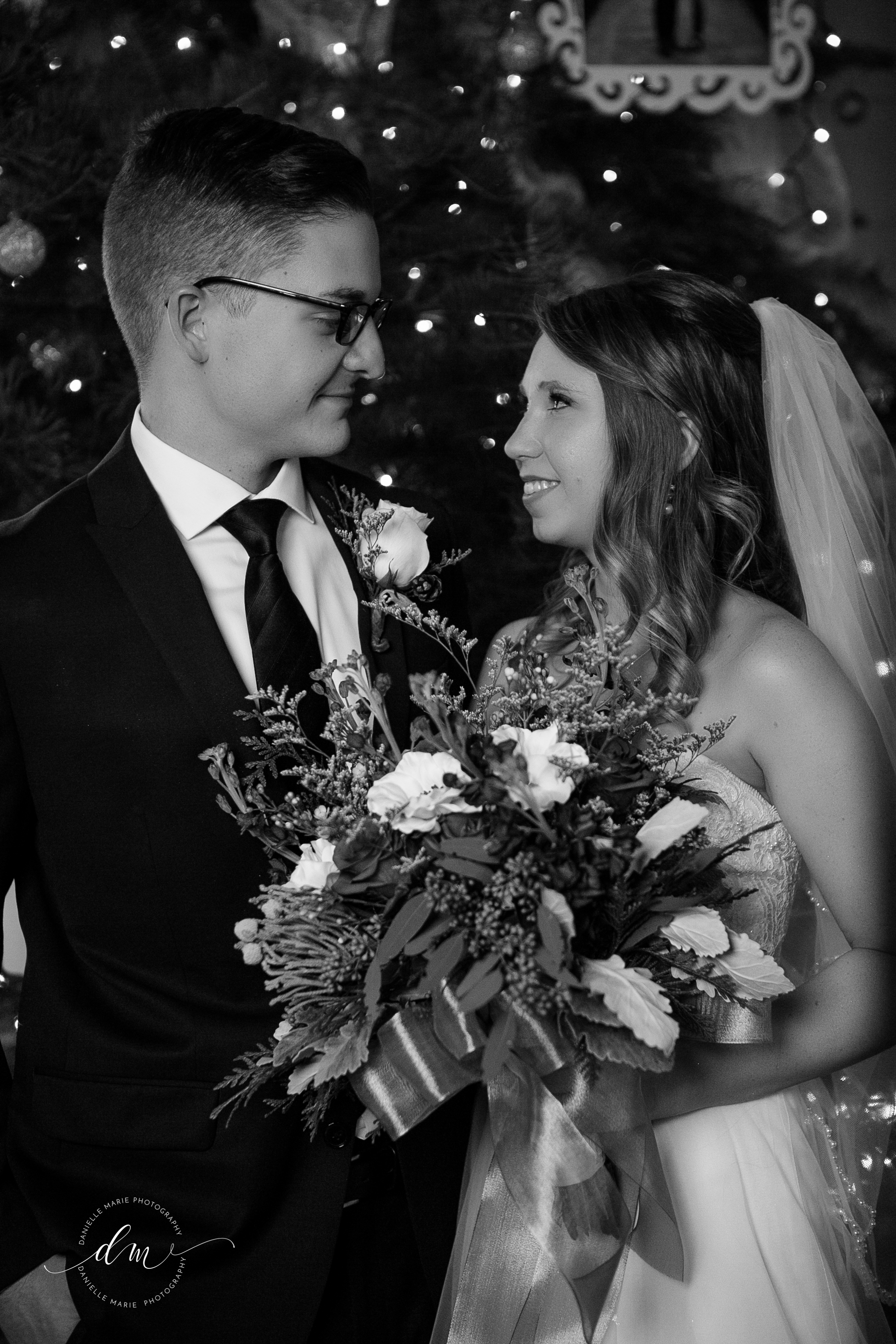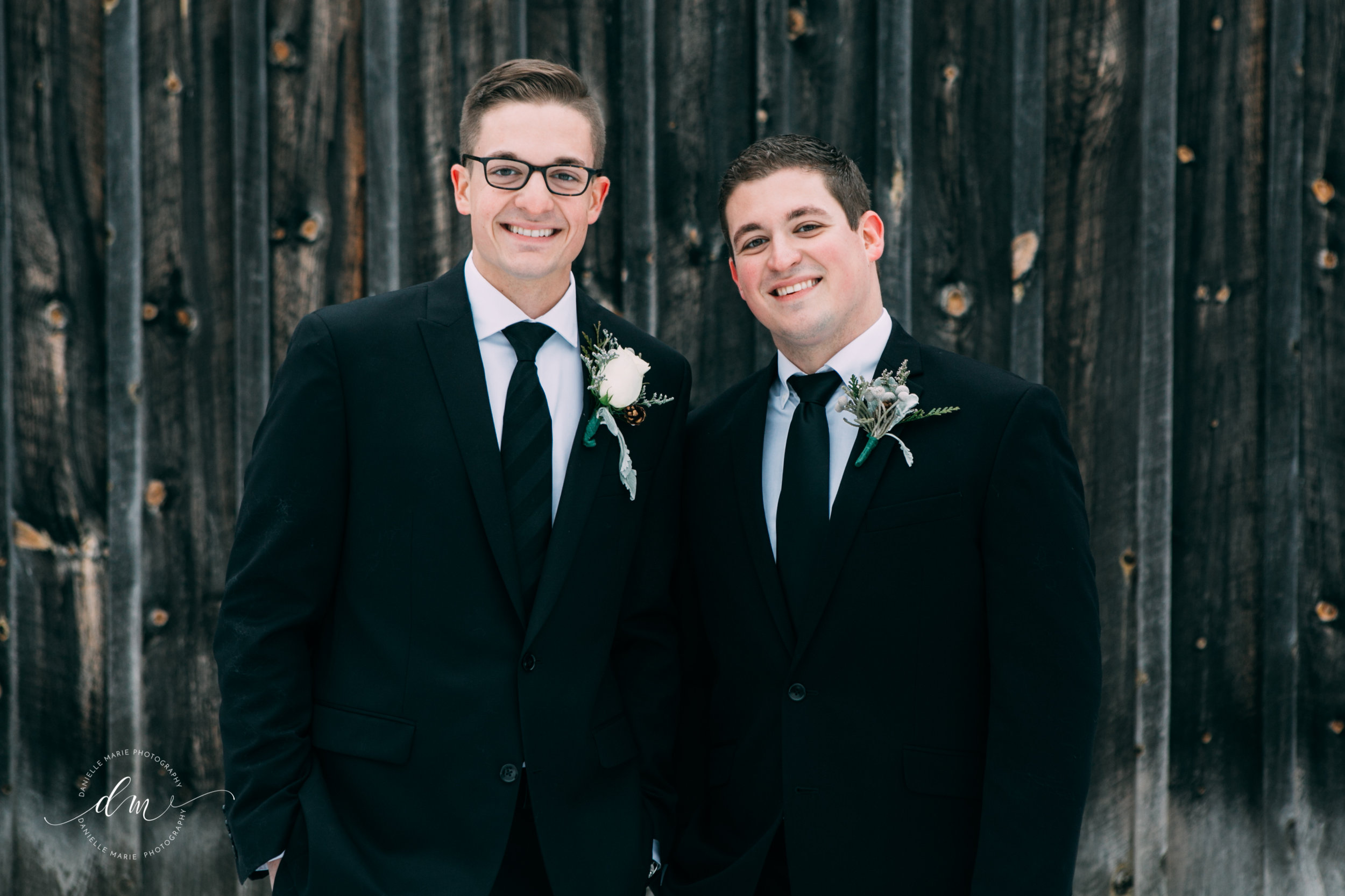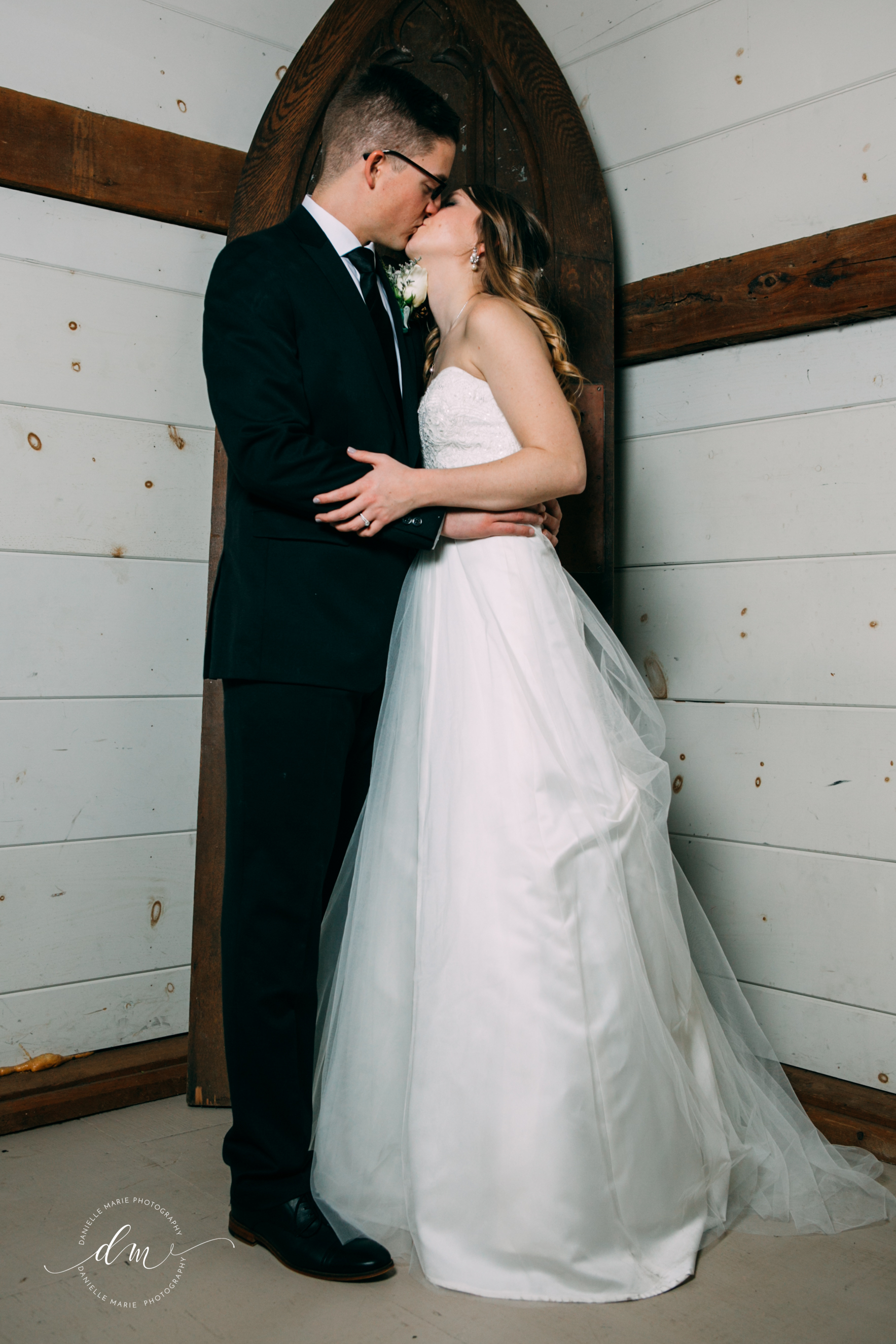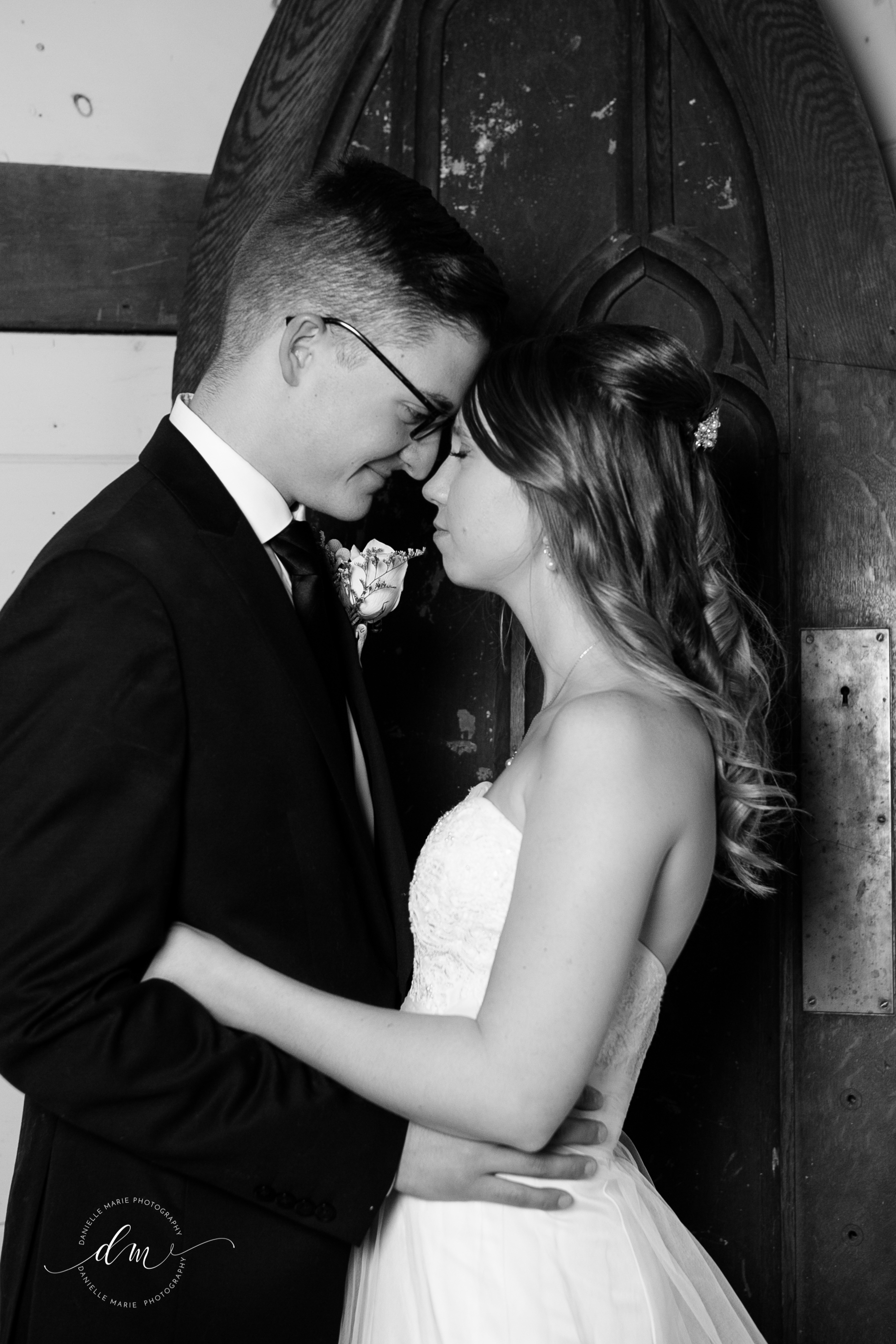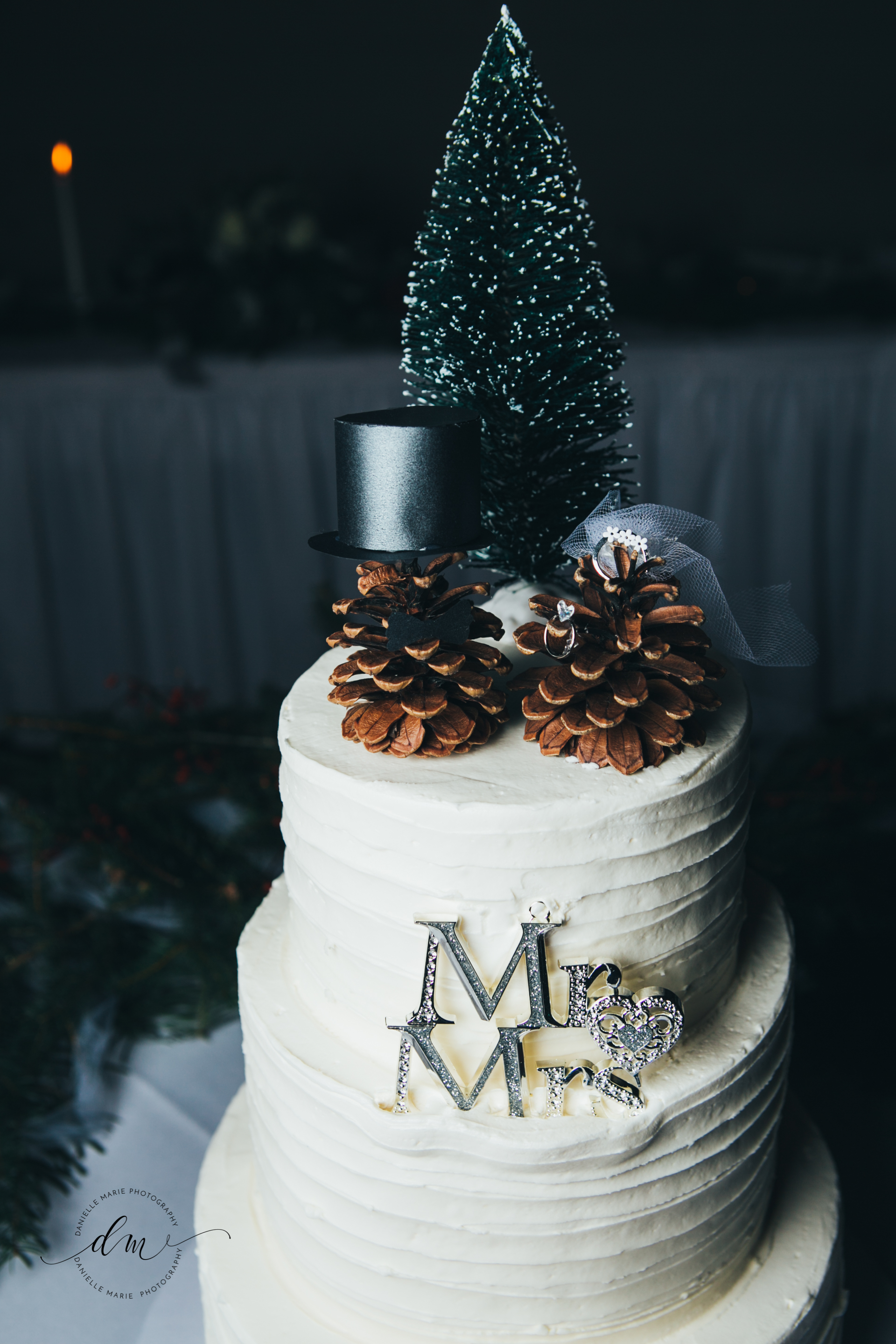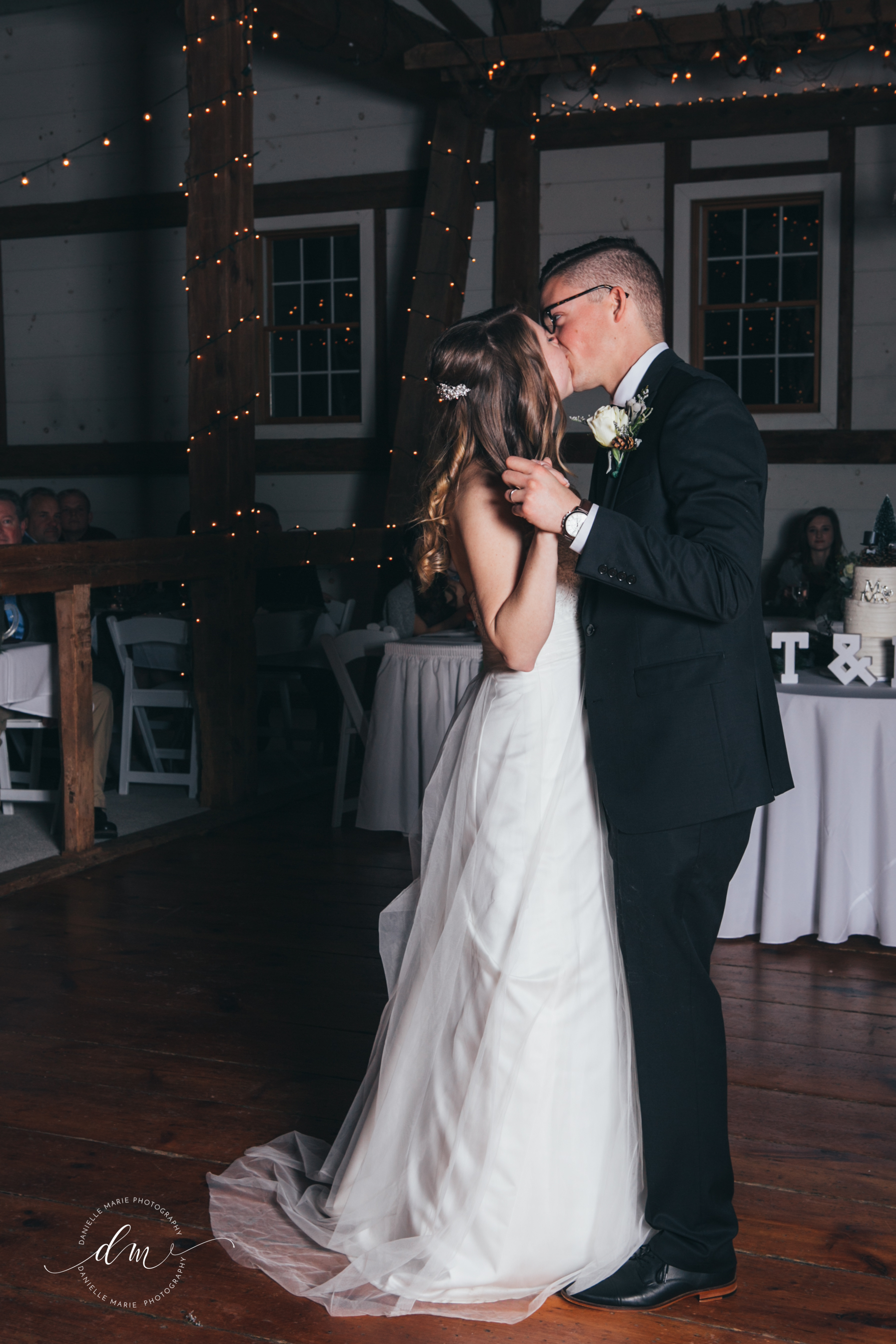 Danielle Debley
Hi, I'm Danielle Debley. I am a Central PA photographer who is inspired by the beauty of people and creation, wonderfully made by the Creator. I hope to use my talent of photography to touch the hearts of others, inspire people to see beauty, reach out and capture their dreams, and to make a difference in someone's world.