Mike & Katie (Wedding)
I was happy to be able to work with ToddG Photography as a second shooter for this beautiful outdoor wedding. Mike & Katie are some of the sweetest people I've had the privilege of meeting. Their ceremony was geared toward coming together as one in Christ, and it brought me to tears!
Lenape Park was gorgeous and the day, although quite warm, was perfect for this couple's outdoor wedding ceremony. Bright greens, small bridges, and long lanes to stroll helped make these photos as beautiful as Mike & Katie's marriage union was.
//Lenape Park, PA. June 6, 2017//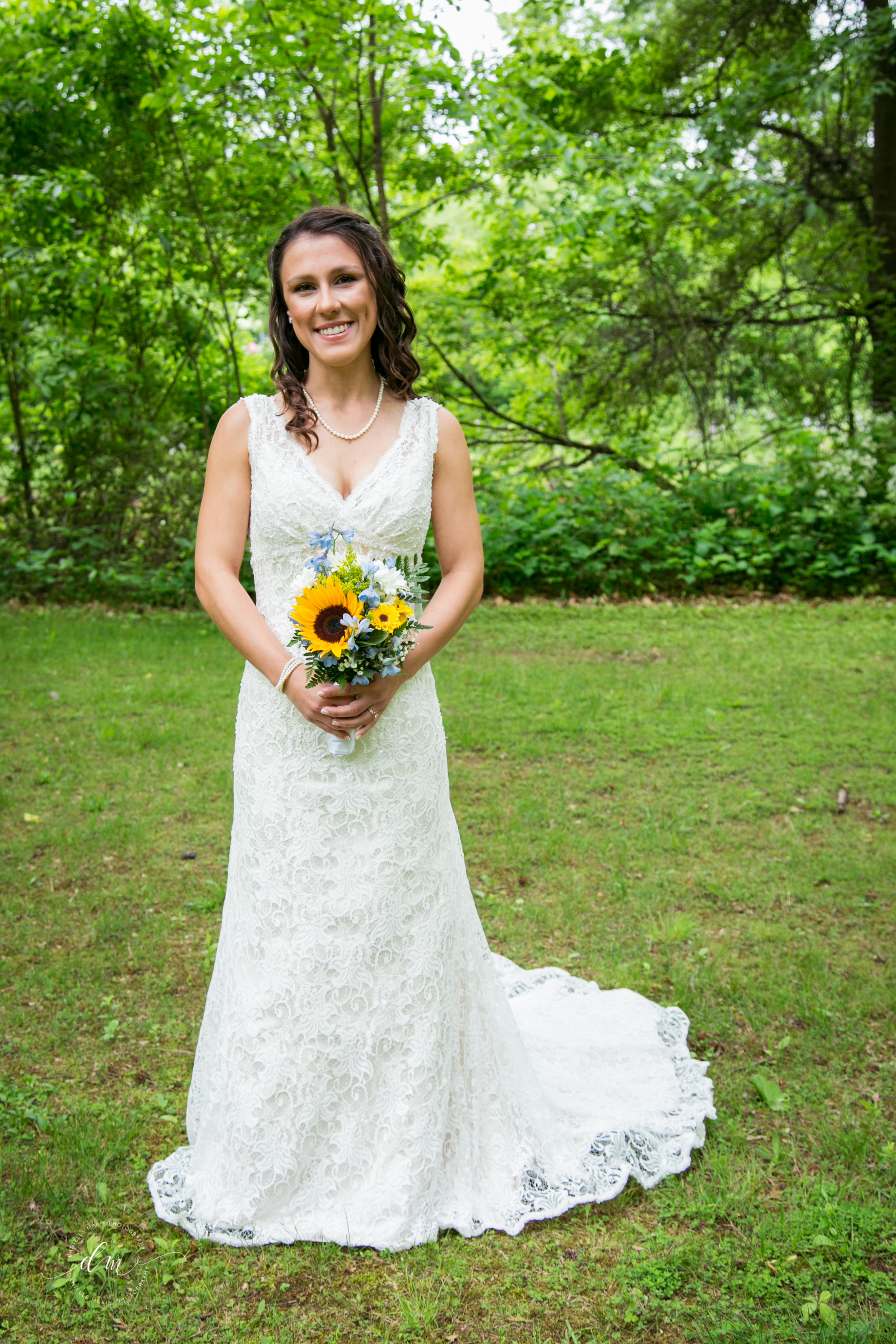 Danielle Debley
Hi, I'm Danielle Debley. I am a Central PA photographer who is inspired by the beauty of people and creation, wonderfully made by the Creator. I hope to use my talent of photography to touch the hearts of others, inspire people to see beauty, reach out and capture their dreams, and to make a difference in someone's world.